Archive for September, 2019
Posted on September 11, 2019 by
Mon, Sept 16th @ 6:30 PM – Hudson Grille, Sandy Springs, GA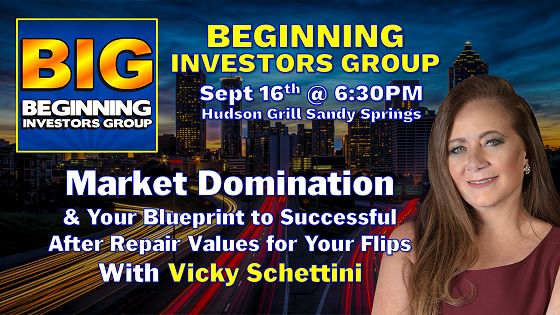 MARKET DOMINATION
& Your Blueprint for Creating Higher After Repair Values for Your Flips
with Vicky Schettini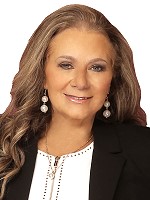 Join us at the Beginning Investors Group (BIG) on Monday, September 16th at 6:30PM at the Hudson Grille in Sandy Springs located at 6317 Roswell Rd in Sandy Springs with our special guest, Vicky Schettini, who will be discussing "Market Domination" and your blueprint determining successful After Repair Values for your flips.
"My name is Vicky Schettini an I'm a single mom. For the majority of my life I've lived in California where home values always seemed to be on the rise with the exception of when the market crashed. In 2014, I was suffering from "empty nest syndrome" and decided to move to Jackson, MS to be closer to my daughter.
Mississippi is a "non-disclosure" state, meaning not all real estate transactions and sales prices are disclosed to the public. Calculating After Repair Value (ARV) in these areas is an ongoing challenge where either property sales are not disclosed, market value fluctuates to the extremes, or if you're in a stagnant market. You can determine values in all of these areas. More value for your flips = More money!
I have creatively been able to show and increase property values of my flips and I'm coming to the Beginning Investors Group to teach you how to do it. Once you learn how to do this, it will be second nature and part of your normal routine in all your transactions.
Upon moving to Jackson, MS, I had some trial and tribulations that left me homeless with only $500 to my name. I moved to Jackson to build my wealth and needed the security of passive income. I set out my goals 4 and 1/2 years ago and went after them hard. I had to be very creative to succeed. Since moving here, property values have more than quadrupled.
Now, only a few years later, I have 3 companies, over 100 single family homes and 5 multi-family complexes. I have done over 1000 transactions and over 72 million in Real Estate. The system I created works… What I am doing works! I am living proof of it. You don't have to re-invent it, just use my system that actively works if you do.
Join me at BIG where I will discuss "Market Domination!"
I will teach you:
How to create comps
How to increase property values in an area
How to get the appraiser to easily give the value needed
How to make more money with higher values
I'll also answer all your questions as time permits
YOU CAN DO THIS!!! My system is easy and you can start making money right away. You just have to do it! You can even do it part-time, full-time. DO WIT (Whatever it Takes)! RSVP NOW and I will see you at BIG and do my best to help you along your way to success!"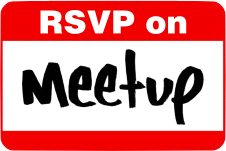 The Beginning Investors Group (BIG) is an educational and networking group for new investors who are just getting started in real estate investing as well as "new again" real estate investors who've taken a few years off and are looking to get back in the game.

BIG is hosted by Dustin Griffin who will be bringing in local and national real estate experts to teach new investors how to survive and thrive in our ever changing economy and real estate market.The entire purpose of the group is to help new investors get their first deal and help new again investors get their next deal.
This is a "dinner" group and we kindly request that you buy dinner and/or drinks since the Hudson Grille allows us to meet there. There will be lots of learning and lots of networking. Bring your deals and your haves, wants and needs to the meeting for discussion.
As always, Atlanta REIA Member can attend the meeting at no charge and not-yet-members can RSVP Online for $15 or pay $20 at the door.
Beginning Investors Group Diamond Sponsors
BIG Diamond Sponsors

American IRA – The American IRA mission is to provide the highest level of customer service in the self-directed retirement industry.
Read More>>

Secured Investment Lending – A licensed direct mortgage lender specializing in non-traditional hard money loans for non-owner occupied buy/fix sell properties or rental properties throughout the GA and FL. Read More>>

Fynanc – We study the giants of finance, the history of money, the financial system, and the inner workings of financial institutions. We look for the 1% of the strategies that pass our tests and work for you. We then document them for you to use.

New Western Acquisitions – A full service Real Estate Brokerage that specializes in helping investors in acquiring inventory, securing contractors and lenders, as well as aiding in the liquidation of these assets. Read More>>