Archive for December, 2020
Posted on December 10, 2020 by
Mon, December 14th
from 6PM-9PM ONLINE via Zoom Webinar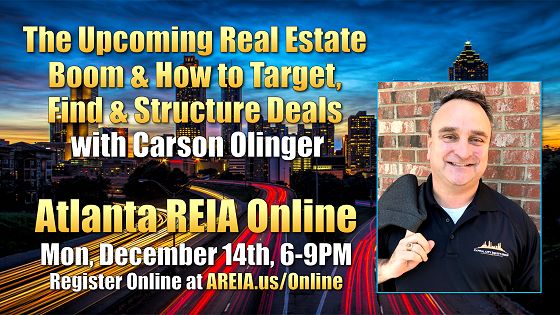 The Upcoming Real Estate Boom and How to Target, Find & Structure a Deal
with

Carson Olinger
Atlanta REIA, Tampa REIA, Savannah REIA & Chattanooga REIA Members Who RSVP Online Can Attend at NO CHARGE. Non-Members for $20.
Register at AREIA.us/Online.
With the economy shifting, we as investors are poised to be standing on the precipice of a Real Estate Boom in our favor. While some may expect a recession, market indicators suggest real estate will continue to do well, especially with creative strategies. Subject-To Acquisition is a key strategy that should be a part of any investors approach.

At this month's Atlanta REIA Online Webinar on Monday, December 14th from 6PM – 9PM, Carson Olinger will be our special guest speaker where he will discuss "The Upcoming Real Estate Boom and How to Target, Find & Structure a Deal".
In his presentation, Carson will discuss the emerging market economy and how it will affect the Real Estate market, specifically in the Southeastern United States and how to Target, Find and Structure Deals "Subject To".
The overview will discuss the concept and general approach to lock up deals legally and effectively, to not only protect yourself, but to protect the seller as well as the beginner investor. And then we will discuss in more detail, the mechanics of Subject-To acquisition and the related advantages to back end disposition strategies that Subject-To provides.
In his presentation, Carson will specially discuss market indicators in Georgia and the Southeast and how they align with this strategy. He will discuss what to look for in identifying these opportunities, how to market to these opportunities and then ultimately, how to take them down effectively, and with confidence. Learn how to structure a Subject To deal, and why they can be more lucrative than cash closing options and definitely better than hard money strategies.
These are just a few of the gems you will learn from Carson, so Register to Attend Now and join us Online on Monday, December 14th from 6 to 9PM to learn how to take down a Subject-To Deal! We hope to see you there!
Atlanta REIA, Tampa REIA, Savannah REIA & Chattanooga REIA Members Who RSVP Online Can Attend at NO CHARGE. Non-Members for $20.
Register at AREIA.us/Online.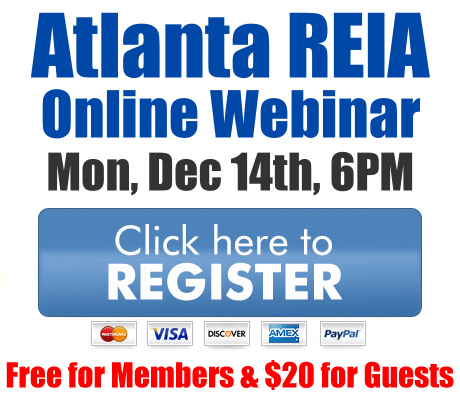 *Meeting Day Agenda
*Please Note: Meeting agenda is subject to change.
The Meeting Before the Meeting
How to Prepare for the Tsunami of Foreclosures Coming in 2021!
with

Don DeRosa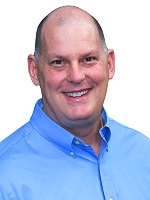 Join Don DeRosa every month at 6PM SHARP at our Meeting-Before-the-Meeting that we like to call the High Tech Home Buying Creative Deal Structuring Subgroup  that meets one hour BEFORE the Atlanta REIA Main Monthly Event.
In this month's Meeting Before the Meeting, Don is going to talk about the upcoming wave of foreclosures in 2021 due to covid.
Don says "With the CARES act coming to an end and no real stimulus package being presented. Homeowners will be faced with the very real possibility that their home may get foreclosed on in 2021. We as investors need to be prepared to offer solutions to those homeowners. In fact, the more solutions you, as the investor, can provide the greater chance you have to help the homeowner and/or buy their house. At this meeting before the meeting I will discuss what you need to have in your tool box in order to solve these very real problems.
I will discuss:
Why wholesaling is dying and how to adjust
What techniques will be most important to master in 2021
What tools are most effective in today's investment works
What motivated customers you should be paying attention to
"As 2020's doors come to a close, many more doors will be opening In 2021. Make sure you are ready to enter that room with confidence by being prepared. Come join me to make sure you are headed in the right direction.
Join us at the Meeting-Before-the-Meeting each month where Don will teach you about different real estate investing purchase and sale strategies to put more money in your pocket as well as state-of-the-art tools and techniques you'll use to evaluate deals and figure out how to make them work. You'll learn to work less and earn more so you can spend more time where you want, when you want and with whom you want.
Atlanta REIA, Tampa REIA, Savannah REIA & Chattanooga REIA Members Who RSVP Online Can Attend at NO CHARGE. Non-Members for $20.
Register at AREIA.us/Online.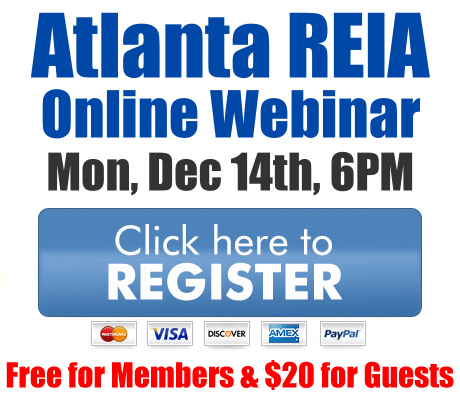 Posted on December 8, 2020 by
Tue, December 15th @ NOON in Atlanta, GA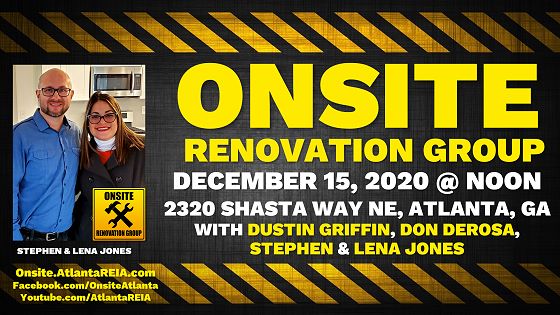 Hands-On Learning "Onsite" at Real
Atlanta Area Renovation Projects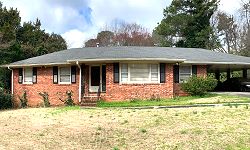 Please join us on Tuesday, December 15th at NOON for the Atlanta REIA Onsite Renovation Group (ORG) to learn all about finding, funding, fixing and flipping houses (or holding) for big profits right here in the metro Atlanta area.

This month's Onsite Renovation Group meeting will be held at Stephen & Lena Jones's newly newly renovated home located at 2320 Shasta Way NE, Atlanta, GA. Here is a little bit of information about the project that Stephen sent us…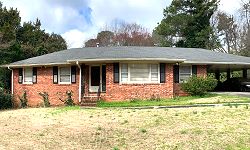 "2320 Shasta Way is located in a quiet neighborhood in a section of unincorporated Dekalb running parallel to I-85 and Briarcliff Road near Lakeside High School. Like many houses in the neighborhood, the property is a ranch-style, four-sided brick home on a full basement, with a large, flat lot. The owners of the house kept the houses up very well, but had never updated it in any meaningful way, and sold it because they lived too far away to manage it as a rental. In June we purchased the house for $285,000 and it had three bedrooms, two baths plus a full bath in the basement.
We recognized from day one that the house was going to be very challenging due to the basement stairway being located between the den, living room and kitchen; and furthermore, the house footprint was very small, at around 1600 square feet. Lena and I realized that we would have to choose between having three bedrooms on the main level or having a large master suite. We also had to decide whether it was worth the money moving the stairway. To achieve an ARV over $550k we would need to make sure the house had four bedrooms, three baths.
Lena and I decided to keep the stairway where it was, but continue to open up the layout by spanning the main structural wall over the stairway and adjusting the kitchen to work around the obstruction. Knowing that a large portion of the buyer pool in the area consists of empty-nesters, and further that the house was a walk-in ranch, we decided to sacrifice a bedroom upstairs in order to deliver a large master bathroom and walk-in-closet. We framed in two bedrooms in the basement and replaced all systems and mechanicals in addition to 90% of the drywall in the house. Lastly, the 28-foot long carport was easy to convert into a garage with enough space left over for a large storage closet and mudroom. The house is currently under contract for $632,000 though we built the deal around a planned ARV of $550,000. The renovation, which was self-managed, cost $145,000."
It's been a full year this month since we saw one of Stephen & Lena's rehabs, so please RSVP NOW and come join at Onsite for this rare opportunity to see one of their Gorgeous Rehabs!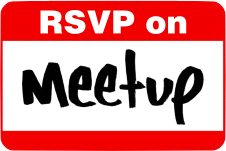 The Atlanta REIA Onsite Renovation Group (ORG) is an educational and networking group led by Dustin Griffin and Don DeRosa that focuses on the acquisition, renovation and retail resale (fix and flip) of single family residential homes. The purpose of the group is to allow both new and experienced rehabbers and investors to meet, network and share knowledge and experience with "hands on" access to real property.
Wholesalers, bring your deals! We could be your next buyer!

Lenders, bring your money! We could be your next borrower!

Agents, Contractors and Other Real Estate Pros, come join us! We could be your next client!
The Onsite Renovation Group meets TWICE A MONTH on the 1st and 3rd Tuesday each month at NOON at an active renovation site, build site or rental property which will vary from month to month. As always, there is no charge for Atlanta REIA members to attend. Guests & Non-Members can RSVP Online for Only $15 or pay $20 at the door. Come join us and RSVP Now!