Archive for October, 2014
Posted on October 31, 2014 by
January 18th – 24th, 2015: Punta Cana, Dominican Republic
Island REIA Winter Retreat*
January 18th – 24th, 2015
Hard Rock Hotel & Casino
Punta Cana, Dominican Republic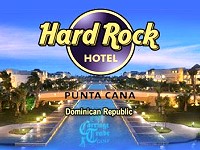 Be part of the first ever Island REIA Winter Retreat on January 18th – 24th, 2015 at the Hard Rock Hotel & Casino Punta Cana in the Dominican Republic. There will be 7 days of luxury accommodations, fun and exciting excursions and advanced real estate investor training you won't get anywhere else on the planet from experts like Russ Hiner, Rock Shukoor, Linda Dana, Dustin Griffin, Chris Littleton, Donna Littleton, jim Hitt, Duncan Wierman, Gordan Catts, Leslie Mathis, Don DeRosa and many others!

Contact Dave Biddison at 801-550-9042
to book your room now!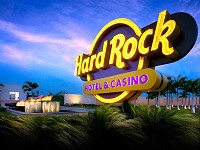 The Hard Rock Hotel & Casio Punta Cana is situated on a perfect 30 mile stretch of palm lined coastline and is famous for its stunning beaches that rank among the world's very best. The Hard Rock offers a mind blowing all-inclusive experience with thrilling gaming action in one of the biggest and best casinos in the Caribbean featuring exhilarating nightlife, tantalizing culinary options, state-of-the-art meeting facilities and luxurious rooms worth tweeting about, all infused with a legendary rock and roll vibe.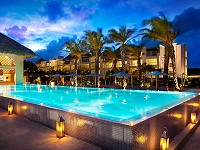 The Hard Rock has 13 pools, 9 restaurants, a Nicklaus designed golf course, and an astonishing Spa all surrounded by the most pristine beaches in the Caribbean. This is the perfect setting for our first retreat. Come see what it really means to get away from it all with a group of your favorite real estate investors and friends at a world class, all-inclusive luxury resort in paradise!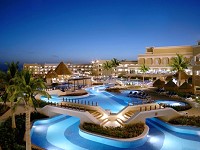 Come join us at the Island REIA Winter Retreat and learn real estate investing topics you won't hear anywhere else from some of the best minds in the business. It's going to be a full week of fun, sun, great food, good times, educational opportunities, social gatherings and exciting excursions with other like-minded investors and much more!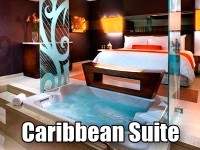 *Membership has its advantages. January is peak travel season for the Caribbean and the Hard Rock normally charges at least $547.44/night or $3,284.64/week based on double occupancy in the Caribbean Suite with King or Double Beds. This amount includes taxes and fees, but does not include airfare or transfer to and from the resort. However, Our Special Price via World Ventures is only $350/night or $2100/week based on double occupancy, a savings of over $1,280! You can join us for Only $1050/person! Our special price includes your all-inclusive visit, taxes, fees and transport to and from the resort, as well as $1500 resort credits per room that can be spent at the resort on spa visits, golf, excursions, etc. Airfare is NOT included. Certain terms and conditions do apply. Also, you can bring your kids under 17 year old for only $219/each for the week!
Because January is peak travel season and we have a very limited number of rooms available, get your passport and reserve your room now before all the rooms are booked!
Contact Dave Biddison at 801-550-9042
to book your room now!
Call now and don't miss out! See You in Paradise!