TC Bradley
Posted on April 19, 2015 by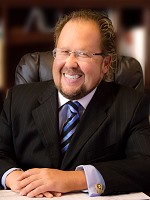 Cape Coral Resident TC Bradley is a Number 1 Best Selling Author and has been online since 2003 when he launched his first website that sold over a million dollars online.
Founder and President of InstantCelebrityStatus.com
He is respected worldwide for his marketing insights and his "cut to the chase" style of doing business.
Both his online and offline reputation is impeccable in this his 12th year online.
"3 Words: This Guy Delivers. Whether it is creating a business website, promotional video, or making his client a best-selling author, T.C. Bradley will tell you what he is going to do for you and then he does it. I would recommend T.C.'s marketing services for any serious entrepreneur or business." Attorney Matthew Fitzharris