Amy Ransdell
Posted on November 29, 2017 by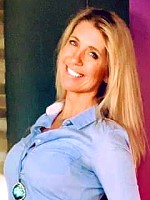 Amy Ransdell is an active real estate investor, real estate investment coach, investment strategist, licensed real estate broker, brokerage owner, coach, speaker, and marketing lead for multiple companies. 
Actively running an investment team and brokerage sales team, Powerhouse Real Estate, in Atlanta, Georgia, Amy has been investing herself and helping her team for over 18 years.  During that time Amy has run real estate national blogs, some of the most exclusive real estate events, coaching programs, affiliate partnerships, and online content funnels.
Heavily experienced in marketing & lead generation, turn-key investments, extensive renovations, and transaction engineering her team assists investors nationally and internationally.  She is the CMO for virtual assistant provider REVAGlobal.com and lead generation company Deal-Dialers™ as well as founding partner of LevelUp Atlanta, The Social Media Success Academy™ and the Collective Rise Campus™ work-share and event inspiration facility in Roswell Georgia.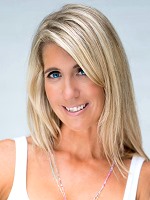 While also working as a real estate investment coach, curriculum creator, and speaker for a Inc-500 top program for over 9 years she realized her deepest passion is to empower people to build their investment skills and grow their entrepreneurial fortitude.