Wealth Training Workshop with Robert Shemin on April 7, 2012
Posted on March 30, 2012 by
Sat, April 7th @ 9 AM in Atlanta, GA
Special price good for 2 people.Get Robert's Book Too!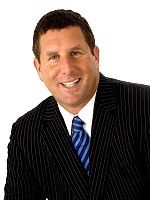 You and your team have the rare opportunity to spend an entire day with one of the world's most expensive and successful wealth and investing coaches, Robert Shemin. Robert, who is a CNN, FOX, MSNBC, and NPR wealth and real estate expert and author of 16 Best Selling books, has agreed to show you what will make you a fortune in today's market. Many successful people including investors, business owners, politicians, rock stars and entrepreneurs have spent tens of thousands of dollars for a few hours of Robert Shemin's quantum wealth creation strategies.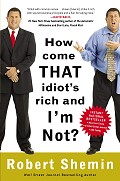 On Saturday, April 7th, 2012 you and a guest will get a chance to spend an entire day with Robert for only pennies per hour! That's right, Robert will also be teaching a Full-Day Wealth Training Workshop on "7 Keys to Making a Fortune in Real Estate" for only $20 for Gold Members, $30 for Silver Members and $40 for guests. Not only is this price good for two people, but it gets even better… BONUS: The first 20 people to register for this Wealth Training Workshop will receive a FREE hard copy of Robert's best-selling book "How Come That Idiot's Rich and I'm Not?" The next 20 people who register will receive a FREE paperback copy of the same book. Register Now to reserve your FREE Book and your seat (only one book per couple please).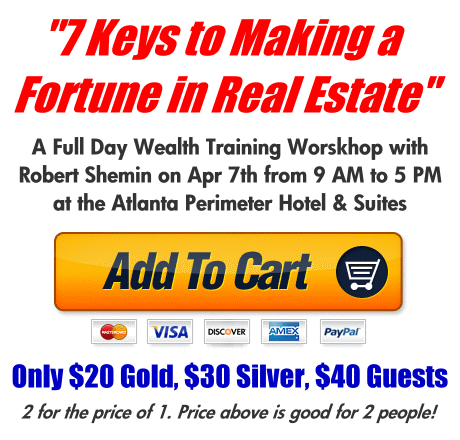 Robert will:
help you sledge hammer your way through any/all obstacles that are in your way to catapult you to

massive success

reveal

7 strategies

to find more deals than you could ever possibly do
provide

insider secrets

to what he and his students are doing to get ridiculous deals from banks and mortgage companies
reveal how to be the best property manager

beginner, intermediate, and super advanced asset protection

– you and your family will become a financial fortress
demonstrate how to make an extra $12,000-$30,000 on your next deal by asking these

3 questions

teach all aspects of real estate investing, such as: 

wholesaling; lease optioning; buying-fixing-selling and holding strategies.

All explained in simple A-Z terms
give away thousands of dollars in books, materials and life changing information
answer any and all of your questions
review actual, current deals – this will be a hands on, real time success creator
Robert normally sells out whenever he speaks to corporations and conventions, so please reserve your seat(s) and your FREE book before they are gone.