FREE Workshop & Webinar: How to Appeal Your Property Taxes
Posted on March 20, 2011 by
Save Hundreds, Even Thousands of Dollars in This Market by Having Your Property Taxes Lowered!
Lenny Ogburn has always been an entrepreneur and investor, owning a partnership in 3 video stores in the early 1990's, owing over a dozen rental properties and self storage units, rehabbed and/or flipped over 30 properties, has invested in car notes, business notes and real estate notes.
In 1998, when he bought his present home at a great price, paying the sellers asking price and acquiring it by a subject-to deal, the county that year raised his property tax value to over $60,000 higher than the purchase price of his home. Having bought 7 properties that year, Lenny quickly realized that buying properties as an investor was tough to make cash flow from the rentals when the county jacked the values for investors and home owners.
Having lower fair market tax values helps a landlord/owner with making a property carry a positive cash-flow. Lenny dug in, learned the laws regarding property taxes, fought the counties, sometimes even taking the cases to Superior court, and wining lower tax valuations even in a rising market. Lenny has been fighting tax increase ever since and teaches other investors how to lower their property taxes.
On Wednesday, March 23 at 6PM, Lenny is going to be teaching a FREE Workshop and Webinar on "How to Appeal Your Property Taxes & Beat the County!" You can attend this FREE event live and in person at 1960 Skylar Hill Dr, Suite D, in Buford, GA (map) or on a live webcast via GoToWebinar.com. Register now for FREE and we will email you information on how to attend the webinar.
At this live training, you will learn:
How to file a property tax appeal.
Deadlines for filing and what simple 1 page form you need to file to change property values and to appeal.
The appeal process all the way through the Board hearings.
About the new laws that were recently passed that benefit property owners for declining values.
Many new laws that greatly benefit distressed purchases at greatly lower values.
About your Tax Payers Bill of Rights and not be taken advantage of the county tax assessors.
How and why the counties raise your values and don't want them lowered as they are legally required to do.
And more!
How to Appeal Your Property Taxes FREE Workshop & Webinar
March 23, 2011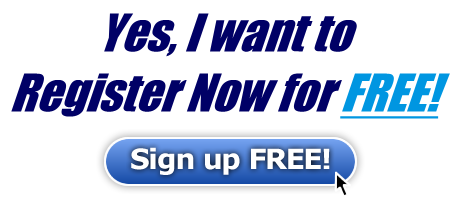 How to Appeal Your Property Taxes