Driving For Dollars & Door Knocking Workshop & Field Trip February 23, 2019
Posted on January 28, 2019 by
Sat, Feb 23rd in Atlanta, GA
Driving For Dollars
& Door Knocking
SOLD OUT – SOLD OUT – SOLD OUT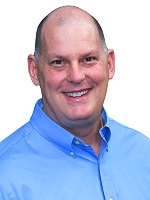 Are you tired of waiting for deals to fall in your lap? When you drive neighborhoods looking for properties, do you know what to look for? Does the thought of talking with Sellers face-to-face make you nervous? Do you avoid knocking on doors because you're afraid you don't know what to say when someone comes to the door?
These are all very common fears that many beginning investors face when seeking out their first few deals. Learning how to deal with these issues early on can make the difference between your success and failure.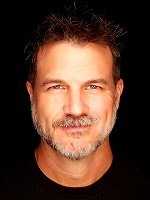 If you would like to overcome common challenges such as these, please be sure to join Don DeRosa and Dustin Griffin for this full day workshop & field trip where you will learn in the class and in the field…
Driving for Dollars
How to market your business correctly
What things you must have with you at all times
What to look for when out and about looking for opportunities
How to track down and find the owners of vacant properties
How to put a follow up system in place to track every prospect
Door Knocking & Talking with Sellers Face to Face
How to overcome your fear of talking to sellers
What scripts to use for practicing talking to sellers
How to ensure you get invited in the house
What marketing material you need to have with you
How to handle objections without knowing all the answers
What marketing to leave behind if the owner isn't home
All this and more…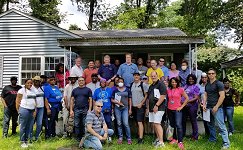 For the field trip, you will be paired up with another classmate and literally go into the field and drive for dollars, door knock and talk to live sellers as well as seeking out and finding vacant properties. If you follow our instructions, you will likely finish the day with several very hot leads.
If talking with sellers is a challenge for you, then you DO NOT want to miss out on this BRAND-NEW TRAINING EVENT we created just for YOU!
There will be lots of hands-on practical applications in this event unlike anything you've probably ever seen before. We will immerse you in the real estate investor experience so that you will quickly learn the skills you need to give you the confidence to talk with Sellers like a seasoned PRO.
This event will sell out. RSVP Now to Save Your Spot!
*Workshop & Field Trip Schedule
The class starts at 8AM Sharp at the Golden Corral, 3888 Stone Mountain Hwy, Snellville, GA. Check-in and breakfast starts at 7:30AM. At approximately 10AM, we will break, leave the Golden Corral and go out driving for dollars. We will meet up again for a Late Lunch and Class will resume at 3PM Sharp at Hudson Grille, 6317 Roswell Rd NE, Sandy Springs, GA.
*Please Note: Schedule and location subject to change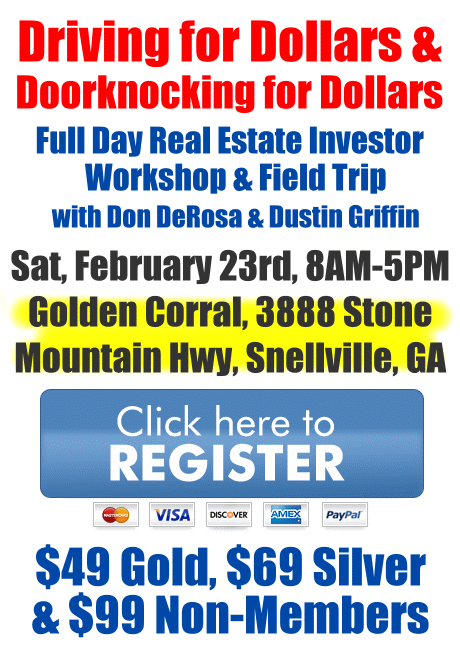 *PLEASE NOTE: Tuition price will increase and will be per person after Early Registration Expires. Register now and save!