Shark Tank for Atlanta Real Estate Investors Meets on October 7, 2019
Posted on October 1, 2019 by
Mon, October 7th @ 6:30PM in Sandy Springs, GA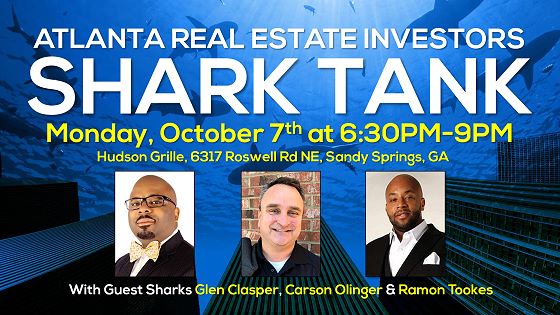 Atlanta Real Estate Investors
SHARK TANK
Bring Your Deals to Pitch!
with Special Guest Sharks
Glen Glasper

,

Carson Olinger


&

Ramon Tookes
Buy – Sell – Trade – Pitch – Network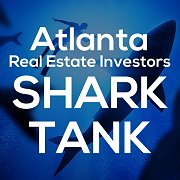 The Atlanta Real Estate Investors SHARK TANK is new group for active real estate investors who want to get together once a month to buy, sell, trade and pitch deals, network, market, have fun and make deals happen!
If you need to sell a deal or want to find a fix and flip deal or a buy and hold deal, this is the one meeting you don't want to miss! There will be a vendors trade show, networking, a flyer table, experts on hand, the Shark Tank, deal pitching and more!
The Shark Tank Meeting will be a "Who's Who" of the local real estate investor market. Come build your buyer's, your seller's list and your dream team.
This Month's Guest Sharks
| | | |
| --- | --- | --- |
| | | |
| Glen Glasper | Carson Olinger | Ramon Tookes |
Build Your Buyer's List – Build Your Seller's List
Find Resources – Market Your Business
Pitch Your Deals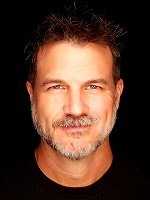 The Atlanta SHARK TANK meets on the 1st Monday of each month from 6:30PM to 9PM at Hudson Grille located at 6317 Roswell Rd NE, Sandy Springs, GA (map) just outside the Perimeter. Shark Tank is currently FREE for Atlanta REIA Members and Guests and is Hosted by Dustin Griffin.
WHOLESALERS, bring your deals and pitch them to the Sharks and our to attendees who are ready to put your deals under contract on the spot! Click here for more information on How to Submit Your Deals to the Sharks.
We can only pitch a limited number of deals to the Sharks, so the deals that don't get pitched to the Sharks can be pitched during the "Rapid Fire, Deal Pitch Fest" after the conclusion of the Shark Tank panel.
Be sure to bring your contracts and plenty of business cards and flyers for our flyer table and enough for anyone who wants one. You can post your properties to our Atlanta Shark Tank Facebook Group and other Facebook Groups as well throughout the month.
INVESTORS, if you're looking for a deal to purchase to fix and flip or to buy and hold, come prepared to write contracts and put down any necessary earnest money deposits. There will be plenty of deals being pitched to the Sharks and during the "Rapid Fire, Deal Pitch Fest". If a deal is not already taken, all you have to to is decide if it is a "Deal" or "No Deal" and take action!
VENDORS, Reserve a Vendor Table for as little as $25, come check us out and and come prepared to meet lots of investors who are looking to do business with you. Vendor tables are cocktail tables that are available on a first come, first serve basis. Vendors will be setup in the "Game Room" at the Hudson Grille and be able to do Vendor Commercials in the "Dining Room" during the beginning of the meeting on a first come, first serve basis.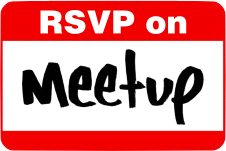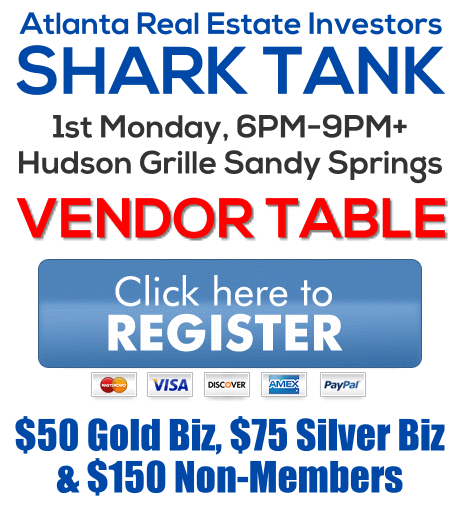 Eat, Drink, Be Merry and Make Deals Happen! Shark Tank is a "dinner" group and we kindly request that you buy dinner and/or drinks since the Hudson Grille allows us to take over their space and takes such good care of us. Please tip the wait staff well.
Bring your deals, your business cards, flyers and your haves, wants and needs to the meeting and come network with us!
6:00PM – 6:40PM: Get a Good Seat, Order Food, Networking & Ask an Expert
6:30PM – 7:30PM: Get a Seat & Get Food, Networking, Updates & Announcements, Haves & Wants, Vendor Commercials
7:30PM – 9:00PM: Shark Tank Panel. Pitch Your Deals to the Sharks!
9:00PM – Late: Late Nite Networking & Making Deals Happen!
*Please Note: This Meeting agenda is a work in progress and is subject to change at any time for any reason.