Learn to Buy, Sell & Hold Real Estate Tax Free at EPIC on March 21, 2017
Posted on March 13, 2017 by
Tue, Mar 21st @ 6:30PM – Peachtree City, GA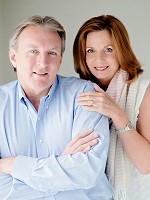 The mission of the EPIC Group is to provide a platform for success in Real Estate Investing through Education, Properties, Income and a Community (EPIC) of like minded investors. EPIC is held on Tuesday, March 21st at 6:30PM (3rd Tuesday) at the Flat Creek Country Club located at 100 Flat Creek Rd, Peachtree City, GA.The EPIC Group is hosted by successful real estate entreprenuers Donna Littleton, Broker & Co-Owner of Solutions Realty Network, and her husband Chris Littleton. There is no charge for Atlanta REIA Members and currently no charge for non-members as well.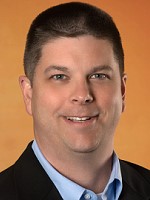 This month's speaker is Scott Maurer, Director of Business Development for Advanta IRA. Scott is also a licensed attorney. He is a frequent speaker on the topic of self-directed IRAs and has been in the industry since early 2006.
Scott will be covering:
Why invest in real estate in an IRA
Private Lending with SDIRAs
CHECKBOOK Control with Your IRA
Different ways to structure your purchase in the IRA
How you can use other people's IRAs to fund your deals
And more including answers to all your questions!
Come Out on Tuesday, March 21st and every 3rd Tuesday of Each Month. You are sure to meet some great individuals and make lasting connections that will help propel your business in the right direction. We look forward to seeing you there!
Meeting Agenda*
6:30PM: Networking, Haves and Wants & Introductions
7:00PM: Information, Upcoming Events & Market Update (Chris & Donna)
7:20PM: Main Presentation with Special Guest Speaker
8:30PM: Closing Comments & Last Minute Networking


Atlanta REIA Members & Guests, Please RSVP on Meetup.com