Onsite Renovation Group at Finished Fire Damaged Rehab in Lithonia
Posted on September 2, 2019 by
Tue, September 3rd @ NOON in Lithonia, GA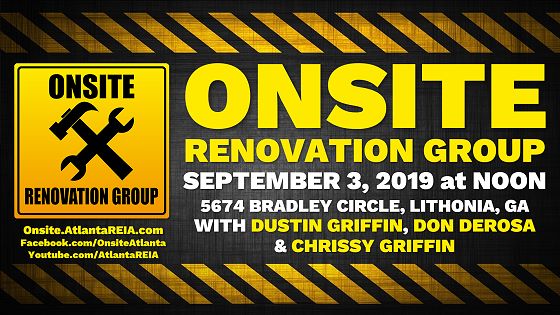 Hands-On Learning "Onsite" at Real
Atlanta Area Renovation Projects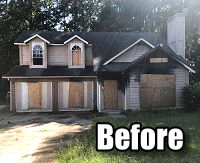 Please join us on Tuesday, September 2, 2019 at NOON for the Atlanta REIA Onsite Renovation Group (ORG) to learn all about finding, funding, fixing and flipping houses for big profits right here in the metro Atlanta area.
This month's rehab project is located at 5674 Bradley Circle, Lithonia, GA. This rehab project, being managed by Chrissy Griffin, was a fire damaged, single family home that was originally built as a 3 bedroom, 2 bath, 1,273 sqft home built in 1988. However, the previous homeowners converted the garage to another bedroom and 1/2 bath before the fire. You may recall that we visited this property at Onsite January 15, 2019.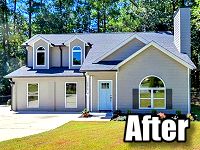 Chrissy had the house gutted down to the studs and all the fire damaged wood replaced. The house has now been fully restored to a 4 bedroom, 2 1/2 bath, 1800 sqft home.
The home has a stunning open floor plan. Everything is BRAND NEW from the roof to the foundation. The home is fully staged, listed on the market and already has received multiple offers.
RSVP NOW and come join us to see the finished, fire damaged rehab and hear many of the lessons learned during this project.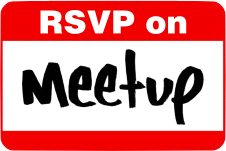 The Atlanta REIA Onsite Renovation Group (ORG) is an educational and networking group led by Dustin Griffin and Don DeRosa that focuses on the acquisition, renovation and retail resale (fix and flip) of single family residential homes. The purpose of the group is to allow both new and experienced rehabbers and investors to meet, network and share knowledge and experience with "hands on" access to real property.
Wholesalers, bring your deals! We could be your next buyer!

Lenders, bring your money! We could be your next borrower!

Agents, Contractors and Other Real Estate Pros, come join us! We could be your next client!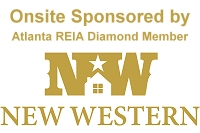 The Onsite Renovation Group meets TWICE A MONTH on the 1st and 3rd Tuesday each month at NOON at an active renovation site, build site or rental property which will vary from month to month. As always, there is no charge for Atlanta REIA members to attend. Guests & Non-Members can RSVP Online for Only $15 or pay $20 at the door. Come join us and RSVP Now!
The Onsite Renovation Group is sponsored by New Western Acquisitions & Baker Collins.