First Onsite of 2021 Meets Tomorrow, January 5 in Atlanta
Posted on January 4, 2021 by
Tue, January 5th @ NOON in Atlanta, GA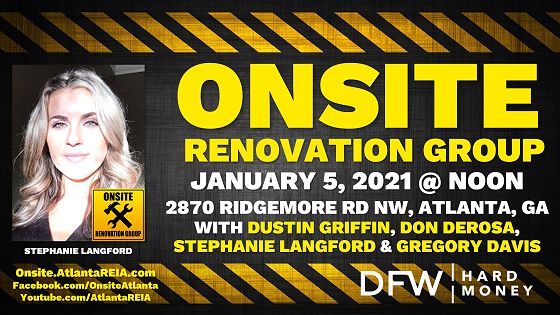 Hands-On Learning "Onsite" at Real
Atlanta Area Renovation Projects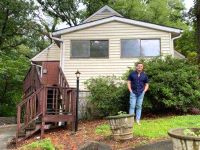 Please join us on Tuesday, January 5th at NOON for the Atlanta REIA Onsite Renovation Group (ORG) to learn all about finding, funding, fixing and flipping houses (or holding) for big profits right here in the metro Atlanta area.

This month's Onsite Renovation Group meeting, the first of the New Year, will be held at a renovation being managed by Gregory Davis and Funded by Stephanie Langford of DFW Hard Money located at 2870 Ridgemore Rd NW, Atlanta, GA.
Gregory says "This property was built in 1954 as a 4/2 with 1464 sqft. It had been a rental for a long time and had not been updated in at least 30 years. Due to the condition of the property, it needed a full gut, all new systems, and a new roof.
The neighborhood was what drew us to the property. The schools are some of the best in Atlanta and home prices are rising rapidly. The neighborhood is also very active and they have their own HOA with a security officer. A lot of the homes in the neighborhood have been updated and they're starting to build new construction in the neighborhood. Most of the homes in there don't last longer than a week on the market even with higher price points.
We decided that if we wanted to get the ARV that we wanted, we needed to add on a larger master bedroom, master bath & closet as well as do a full gut rehab. After completion we'll be at a 4/3 2164 sqft with 3 full bathrooms. We added a back porch and a front porch and wrought iron doors on the front exterior to help it stand out. We're currently at about a month away from completion with a lot of minor details still to be taken care of. Come join us at Onsite to see our progress!"
If you are interested in learning about how to fix and flip or how to fix and flip even better, come check out the Onsite Renovation Group and learn from other active rehabbers who are willing to open their doors and share their insights and experiences with you.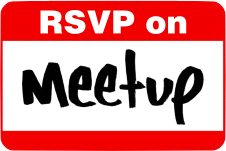 The Atlanta REIA Onsite Renovation Group (ORG) is an educational and networking group led by Dustin Griffin and Don DeRosa that focuses on the acquisition, renovation and retail resale (fix and flip) of single family residential homes. The purpose of the group is to allow both new and experienced rehabbers and investors to meet, network and share knowledge and experience with "hands on" access to real property.
Wholesalers, bring your deals! We could be your next buyer!

Lenders, bring your money! We could be your next borrower!

Agents, Contractors and Other Real Estate Pros, come join us! We could be your next client!
The Onsite Renovation Group meets TWICE A MONTH on the 1st and 3rd Tuesday each month at NOON at an active renovation site, build site or rental property which will vary from month to month. As always, there is no charge for Atlanta REIA members to attend. Guests & Non-Members can RSVP Online for Only $15 or pay $20 at the door. Come join us and RSVP Now!