Come See Ashley LeBoeuf's Finished Rehab in Atlanta at Onsite Renovation Group
Posted on February 10, 2020 by
Tue, February 18th @ NOON in Atlanta, GA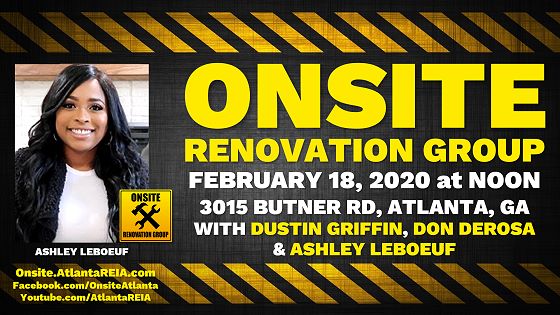 Hands-On Learning "Onsite" at Real
Atlanta Area Renovation Projects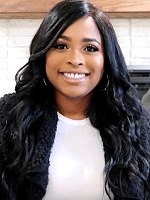 Please join us on Tuesday, February 18th at NOON for the Atlanta REIA Onsite Renovation Group (ORG) to learn all about finding, funding, fixing and flipping houses for big profits right here in the metro Atlanta area.
This month's meeting will be held at 3015 Butner Rd, Atlanta, GA. This property has been designed, managed, staged and listed by Ashley LeBoeuf and is currently on the market for sale.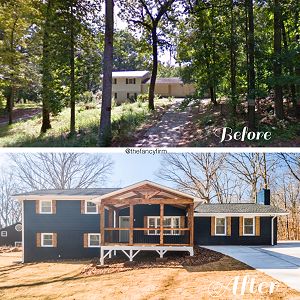 Prior to renovation, the property had been abandoned for over 10 years. The property was extremely over grown and the acre of land where it sits was completely covered with trees. One of those trees ended up falling on the left side of the house, severely damaging the roof and part of the exterior brick. The mechanicals were original from 1950 and there were no decks outside.
The property got a total gut job inside out. Inside, Ashley reconfigured the layout to give the new buyer double oversized masters, 3 full baths and an open concept kitchen. We fully equipped it with electric fireplace, stainless steel appliances, Nest thermostats and full security system.
Outside, the property only has one neighboring house on over an acre. We made it a point to really highlight the exterior space by pouring a brand new drive way with massive turnaround, building two oversized decks and giving it a brand new paint job.
Come join us to see the finished project and learn how Ashley designed and managed this project from start to finish. RSVP Now!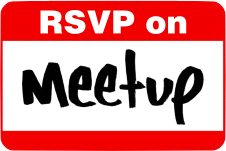 The Atlanta REIA Onsite Renovation Group (ORG) is an educational and networking group led by Dustin Griffin and Don DeRosa that focuses on the acquisition, renovation and retail resale (fix and flip) of single family residential homes. The purpose of the group is to allow both new and experienced rehabbers and investors to meet, network and share knowledge and experience with "hands on" access to real property.
Wholesalers, bring your deals! We could be your next buyer!

Lenders, bring your money! We could be your next borrower!

Agents, Contractors and Other Real Estate Pros, come join us! We could be your next client!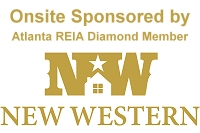 The Onsite Renovation Group meets TWICE A MONTH on the 1st and 3rd Tuesday each month at NOON at an active renovation site, build site or rental property which will vary from month to month. As always, there is no charge for Atlanta REIA members to attend. Guests & Non-Members can RSVP Online for Only $15 or pay $20 at the door. Come join us and RSVP Now!
The Onsite Renovation Group is sponsored by New Western Acquisitions & Baker Collins.