Marketing Madness Webinar on How to Google Your Way From Clicks to Checks!
Posted on March 18, 2020 by
Thu, March 26th @ 7PM – ONLINE WEBINAR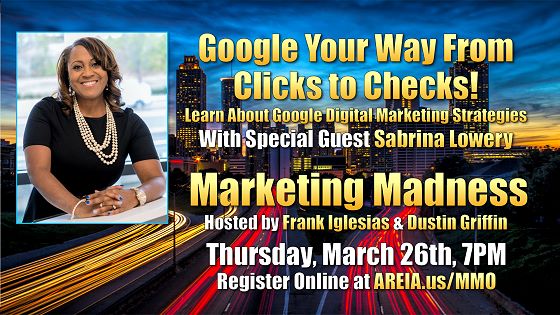 How to Google Your Way From Clicks to Checks! 
Learn About Google Digital Marketing Strategies
Join us at the Atlanta REIA Marketing Madness Event on Thursday, March 26th at 7PM ET ONLINE via Zoom Webinar with Special Guest, Sabrina Lowery, who will teach you "How To Google Your Way From Clicks to Checks!"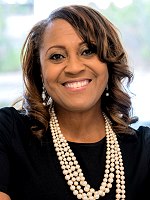 Join us on the Marketing Madness Webinar to learn the basics about growing your business online with Google. Since 90% of consumers use Google daily, you should ensure that you have an online presence on the #1 search engine in the world. In today's environment, we're working remotely, learning virtually, and shopping online more than ever since the history of the internet. This is truer than ever over the past few weeks.
On this Marketing Webinar, you will learn:
How to build brand awareness by writing a strategic digital marketing plan for your real estate and investment business using all things Google
The importance of having SEO & SEM plans
How to make your ads stand out with Google Ads
How to turn your website into a magnet for your ideal customer online
Standing apart from the competition using video ads and video marketing campaigns
Creative strategies that will help you to convert clicks into cash
How to analyze the results of your marketing campaigns
After attending this webinar, you will have the tools and resources in your toolbelt that are necessary to get your business on Google!
As an added BONUS, you will get 1) access to a free mini course in the Geek Tank Academy (www.geektankacademy.com) and 2) you will also get access to Sabrina Lowery, a Certified Google Digital Coach, for a free a 30-minute digital strategy session to help you start growing your business online with Google by turning clicks into checks.
Register for the Webinar NOW & DON'T MISS THIS EVENT!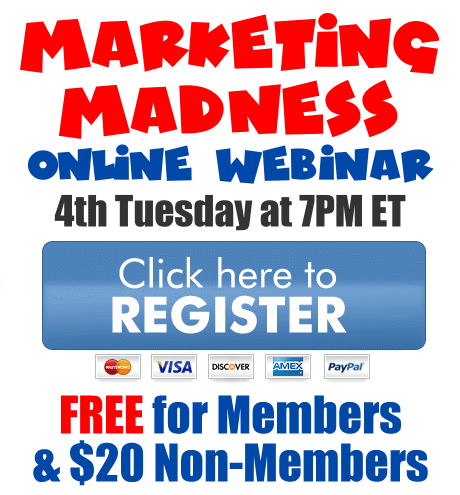 Marketing Madness is hosted by Dustin Griffin & Frank Iglesias who will be bringing in local and national real estate experts and marketers each month to teach investors how to consistently market for deals in order to survive and thrive in our ever changing economy and real estate market. The entire purpose of the group is to teach investors how to be Marketers, aka "Lead Generating Machines", so they can have an unlimited source of leads and potential income.
Atlanta REIA Member can currently Register for the Webinar at No Charge and not-yet-members can Register for the Webinar for $20.