Impromptu Property Protege Group Meeting Tonight!
Posted on September 7, 2017 by
Thu, Sept 7th @ 7PM in Buford, GA
(Everyone Welcome!)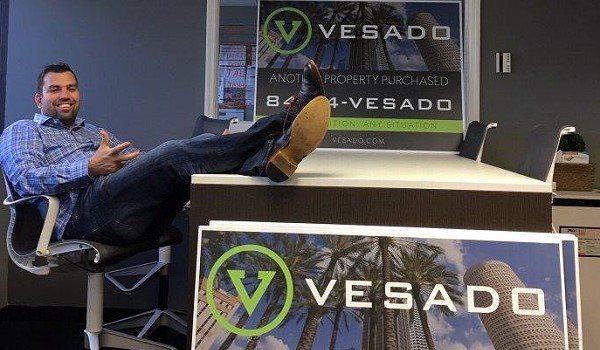 Hey Everyone, Since my friend David Minor is in town avoiding Irma, we're going to hold an impromptu gathering at the office Tonight at 7pm at 1960 Skylar Hill Dr, Suite D in Buford for those of you that want to attend. BYOB and snacks!
EVERYONE IS WELCOME to attend whether you are in PPG, Atlanta REIA, some other group or none of the above. Come join us!
David will tell you his story and how he went from Zero to Hero in a few short years with his REI biz, Vesado.
Then I've asked David to talk to you about where it is you want to go with your real estate investing and specific steps you need to get there.
Is your real estate investing just a hobby? Is it a job? Is it a business that can run with or without you?
If you are confused or uncertain about your future and where you'd like to be in the investing world, please come out and join us tonight and possibly walk away with more clarity and more definite goals and action plans for your future.