Flip Chicks of Atlanta on Good Deals Gone Bad & What To Do About It
Posted on February 27, 2020 by
Friday, March 6th @ 6:30 PM – Atlanta, GA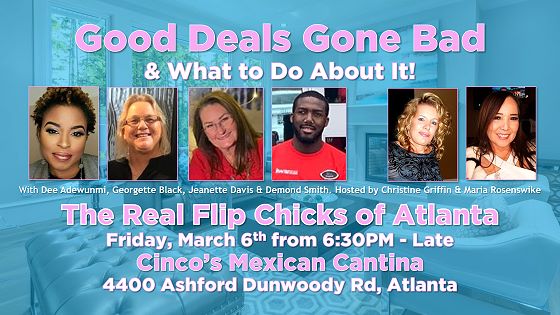 Good Deals Gone Bad 
& What To Do About It When It Happens!
with the

Dee Adewunmi

,

Georgette Black

,

Jeanette Davis

&

Demond Smith
Join us at the BRAND NEW Flip Chicks of Atlanta Meeting on Friday, March 6th at 6:30PM at Cinco Mexican Cantina, 4400 Ashford Dunwoody Rd NE, Atlanta, GA (Temporary location while CRC is under construction). Flip Chicks meets on the 1st Friday of each month at 6:30PM.
"You never run out of things that can go wrong." ~ Murphy's Law
This month's meeting will be a Panel Discussion on "Good Deals Gone Band & What to Do About It When It Happens!". If you've ever done a real estate deal, you know, sooner or later something it going to go wrong. Whether it's a problem with your seller, your buyer, the house, the title, the contractors, permits, variances, something you overlooked, etc, things will go wrong. It's not a matter of IF they will go wrong, but WHEN they will go wrong.
"When things go wrong, don't go with them." You have to be strong and be prepared to deal with them. If you don't, the problems will quickly multiply and overwhelm you and cost you a lot of time, frustration, sanity and money.
How do we know? Cause we've all been there and we each deal with it in our own way. Please come join us on March 6th at Flip Chicks and hear from other local rehabbers who've been there and done that. Dee Adewunmi, Georgette Black, Jeanette Davis & Demond Smith will share some of their trials and tribulations that they have experienced, are currently experiencing and what they did or are doing to overcome them. RSVP NOW and come join us to learn how to avoid and/or deal with costly problems!
The Rehabber Panel
| | | | |
| --- | --- | --- | --- |
| | | | |
| Dee Adewunmi | Georgette Black | Jeanette Davis | Demond Smith |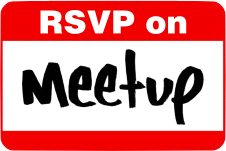 PLEASE NOTE: Atlanta REIA Member can currently attend the Flip Chicks Event at no charge and Non-Members can RSVP Online for $20 or pay $25 at the door. No exceptions. See information on parking below.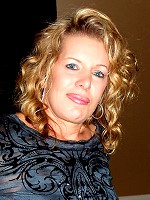 The Real Flips Chicks of Atlanta is a new group of like-minded, entrepreneurial women striving to achieve financial freedom through real estate investing, who come together to support and empower each other. Flip Chicks is led by Christine Griffin and Maria Rosenswike and hosted by Dustin Griffin.
This group is for women who wholesale houses, fix and flip homes and/or buy and hold rentals or vacation properties.
Whether you have been investing in real estate for years or are just getting started, consider joining our Facebook group at http://FlipChicksAtlanta.com and sharing your knowledge and experience with others.
The purpose of our group is to build a strong community of successful Flip Chicks through networking, education, support and encouragement.
You can participate by getting involved, asking lots of questions, sharing your knowledge and resources, sharing your latest flips, sharing lessons learned (good or bad) and encouraging others.
Men who wish to support and empower our Flip Chicks are welcome to join and participate in our group as well.