BIG on Executive Lease Purchases with Tan Michell
Posted on October 14, 2020 by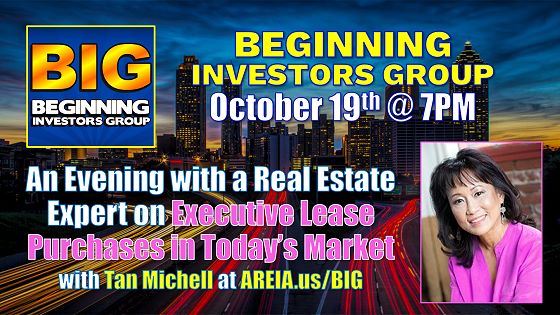 An Evening with an Expert on
Executive Lease Purchases
with

Tan Michell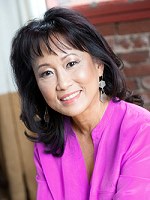 Join us at the Beginning Investors Group (BIG) on Monday, October 19th at 7PM ONLINE at http://areia.us/bz for an Evening with a Real Estate Expert with special guest, Tan Michell, "Little Pink Houses of Atlanta" (Pink), who will be taking questions regarding Executive Lease Purchases in Today's Real Estate Market.
We will discuss how Tan uses this non-tradition, creative investment strategy to control houses and how she easily made 6 figures in 8 months with none of her own cash or cred.
Tan says you need to Join us on the BIG Webinar…
If you're tired of competing to wholesale ugly houses
If you're tired of doing rehabs and dealing with contractors, permits, big loans, holding costs, repair over runs and all the risks associated with renovating houses
If your a landlord who is tired of all he headaches associated with tenants and rentals
If you're simply tired of all the RISKS associated with other forms of real estate investing, don't miss this webinar!
Tan says "What I love about PINK is it eliminates all the risks associated with many of the other popular real estate investment strategies. With PINK, you get rental income without having to be a landlord, you get a a big chunk of money upfront, you get back end equity and you get 1st and last months rent! 5 Profit centers! Residual income!"
"No stress from borrowing, having to repay, losing money, no rehabbing, no repairs, no distressed houses and distressed people to deal with!"
Join us on Monday evening ONLINE at http://areia.us/bz and learn the ins and outs of Executive Lease Purchases and how Tan has set up her entire Little Pink Houses of Atlanta business around this particular investment strategy. RSVP NOW and get your questions ready and come join us for the webinar!
As always, Atlanta REIA, Tampa REIA, Savannah REIA & Chattanooga REIA Members can attend this Online Meeting at no charge and not-yet-members can Attend This Month Only at No Charge!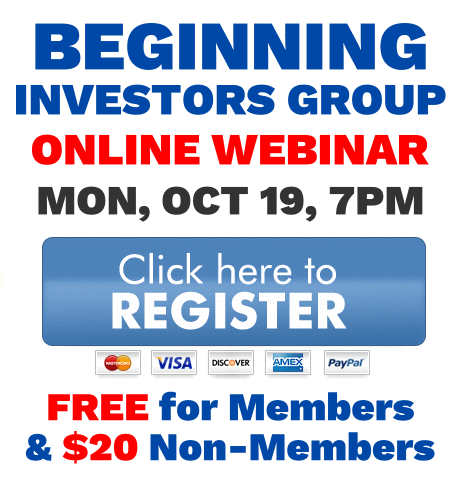 The Beginning Investors Group (BIG) is an educational and networking group for new investors who are just getting started in real estate investing as well as "new again" real estate investors who've taken a few years off and are looking to get back in the game.

BIG is hosted by Dustin Griffin who will be bringing in local and national real estate experts to teach new investors how to survive and thrive in our ever changing economy and real estate market. The entire purpose of the group is to help new investors get their first deal and help new again investors get their next deal.