Learn How to Determine the ARV at Atlanta REIA West with Roger Blankenship
Posted on April 17, 2018 by
Mon, April 23rd @ 6:30PM in Marietta, GA
How To " Get A Grip" on ARV's
with Roger Blankenship
Monday, April 23rd @ 6:30PM,
Cherokee Cattle Company,
2710 Canton Rd, Marietta, GA
No Charge for Atlanta REIA Members, Guests $10 at the Door.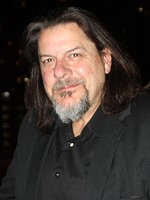 We've all heard that the key numbers in analyzing any deal are ARV and repairs. This is true and if you know those numbers well, you can back into an offer price on any property.
However, there are a number of other factors that figure into the quality of the deal and can change it from an A+ deal to a C. What are those factors and how do they affect a deal's value?
Come join us on Monday, April 23rd at 6:30PM at the Cherokee Cattle Company, 2710 Canton Rd, Marietta, and learn from Roger Blankenship, who has completed over 800 real estate transactions over the last 10 years.
Come See What Factors In Evaluating A Property that Roger Will Show You…
Holding Time
Funding Method
Market Temperature
Difficulty of Rehab
Even Distance From Your Home or Office
Answers to your questions and much more!
RSVP NOW! and join us for this Atlanta REIA West Real Estate Event at 6:30pm on Monday, April 23rd at The Cherokee Cattle Company at 2710 Canton Rd. in Marietta. Come join us for this fun, informative event. See Y'all There!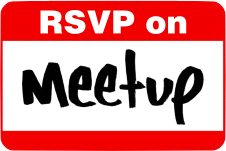 Atlanta REIA Members Please RSVP on Meetup.com
Atlanta REIA Members can attend for no charge and Not-Yet Members for $10.00. Show up at 6:30 PM to eat and network before the meeting officially starts at 7:00 PM. Buying your own meal is optional but highly recommended and greatly appreciated since the Cherokee Cattle Company allows us to use their event room.
There will be lots of learning and lots of networking. Bring your Flyers, your deals, haves, wants and needs to the event.