How to Virtually Manage Your Rental Portfolio from a Distance
Posted on July 24, 2020 by
Mon, July 27th @ 7PM Online Only
Atlanta REIA West Group
Hosted by Gordon Catts & Darlene Coquerel
No Charge for Atlanta REIA Members, Guests are $10
Wondering if you could be securing stronger deals outside of your immediate area? Have you shied away from testing out a secondary market because the thought of managing properties from a distance
seemed farfetched?
Kimberly Kesterke is the founder of The W2 Landlord- and has over 15 years of experience managing her rental portfolio from a distance. Learn how to effectively and profitably manage rental properties virtually.
During this session you will learn how to:
Attract highly qualified tenants
Safely set up your properties for self showings
Screen and place new tenants, without ever having to meet them
in person
Log and manage Maintenance requests
Build a strong bench of contractors
Kimberly also has a W2 job as an Account Executive for a software company – staying true to her website's name, The W2 Landlord. In her spare time, she spends time with her "almost" 7 year old Sophia.
Join us online at Atlanta REIA West, Monday, July 27th @ 7PM ONLINE on ZOOM WEBINAR. We have as our Guest Speaker, Kimberly Kesterke, Founder of the W2 Landlord, an Education and Consulting Platform to help people with full time jobs successfully invest in real estate. We look forward to seeing you there!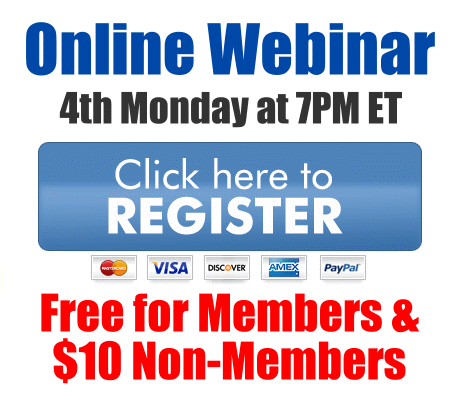 Atlanta REIA Members can attend for no charge and Not-Yet Members for $10.00.