Discover the Newest and Most Innovative Approach to Conquering Today's Real Estate Market
Posted on July 7, 2018 by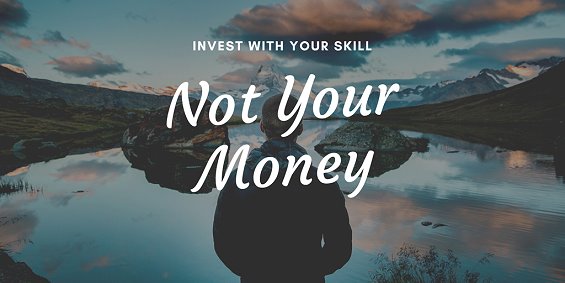 Discover the Newest and Most Innovative Approach to Conquering Today's Real Estate Market.
Developed, refined and tested by Little Pink Houses of America, this Executive Lease Purchase Program removes the most common of roadblocks faced by Real Estate Investors today.
Conventional loans unavailable to 80% of would-be home buyers
Low inventory in a competitive market
Low rate of success for new and solo investors
If these problems sound all too familiar to you, learn how to build immediate cash flow through our innovative Executive Lease Purchase Program.
Remember you can't change the market, but you CAN change your business model.
Atlanta REIA will have special guest speaker, Scott Ulmer, with Little Pink Houses of America and the Pink International Real Estate Academy who will show you how you can use Executive Lease Purchases to make consistent profits and build a six-figure income.
Join us at the Atlanta REIA Main Meeting on Monday, July 9th from 5PM-9PM at 3125 Presidential Pkwy, Atlanta, GA.